Energy saving tips
Those of us who can work from home either full time or part time have experienced a myriad or pros and cons to this new (for most) working arrangement. While our commutes may be shorter, and we can stay in our PJs all day – there is always the balance of knowing when to disconnect from work.
With more of us at home during the day, the way we use energy and when we use it has changed significantly. During the pandemic, we've seen a rise in customer home energy bills and more customers asking us how to reduce their energy bills.
We've collected our top 5 favourite simple and effective ways to save energy while working from home.
Use natural light - choosing a well-lit room for your home office can make a huge difference on your electricity costs. Even considering working part of your day outside, in your garden or on your patio and turning the lights off inside will have an impact on your energy bill. Harnessing natural light is always a good idea.
Let the breeze in – working from home either full or part time will drive up your heating and cooling demands. This is the area where you can have the most savings. There are a few things you can do to make sure you stay comfortable while reducing your costs:

be strategic with your window coverings - open windows and blinds on a breezy day to let that fresh air in, close blinds to block the afternoon sun and keep your space cool.
get a USB desk fan – these keep you cool and don't use a lot of energy
if you're feeling chilly, rug up – put on a jumper or thick socks and have a cup of tea
Always remember the greater the difference between the indoor and outdoor temperatures, the higher your costs. If you do have the heater or air conditioning on during the day – add a reminder in your calendar to check the outside temperature and adjust your settings accordingly throughout the day.
Hang to dry –being home during the day means we can take advantage of doing our laundry at off peak times and hanging items out to dry – so skip the dryer if you can.
Keep your fridge full – it's nice to be able to walk to your fridge and make a fresh snack or grab some leftovers to eat for lunch – it's also nice for our wallets. To keep the savings coming, keep your fridge stocked, this helps it work at its most efficient.

Keep your fridge and freezer at their ideal temperature. For your fridge this is between 2°C and 3°C and your freezer should be at -18°C.
Ask your retailer - always shop around for the best energy tariff. This can seem daunting with so many choices, but the simplest way to start is to ask your current retailer if they have a better plan for you.

If you want to evaluate all your options use the Australian Government site to compare options here. Using any other comparator site may not be comparing all current available offers, or the site owner may get a commission if you sign up through their comparison website.
Maximise rebates and concessions - you may be eligible for a rebate or concession depending on your circumstance and what state you live in. Check your state governments website to see what you may be eligible for.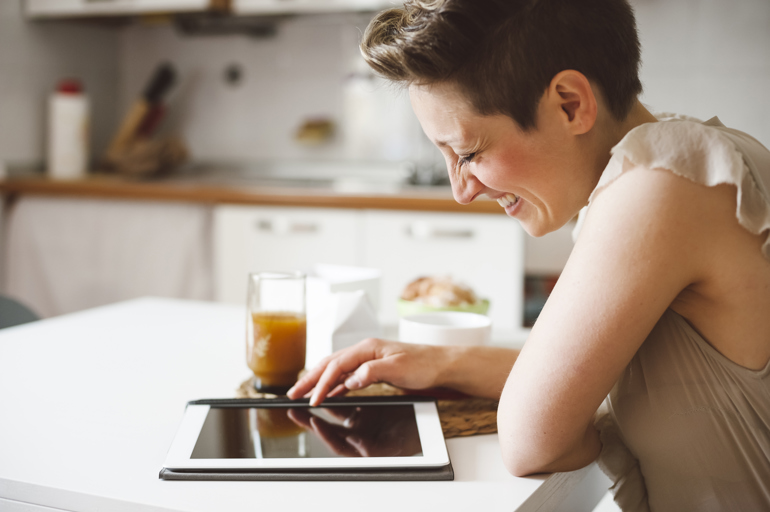 If you want to chat to our team about your energy bills and learn more ways to save please give us a call on 1300 803 803 or send us online query here